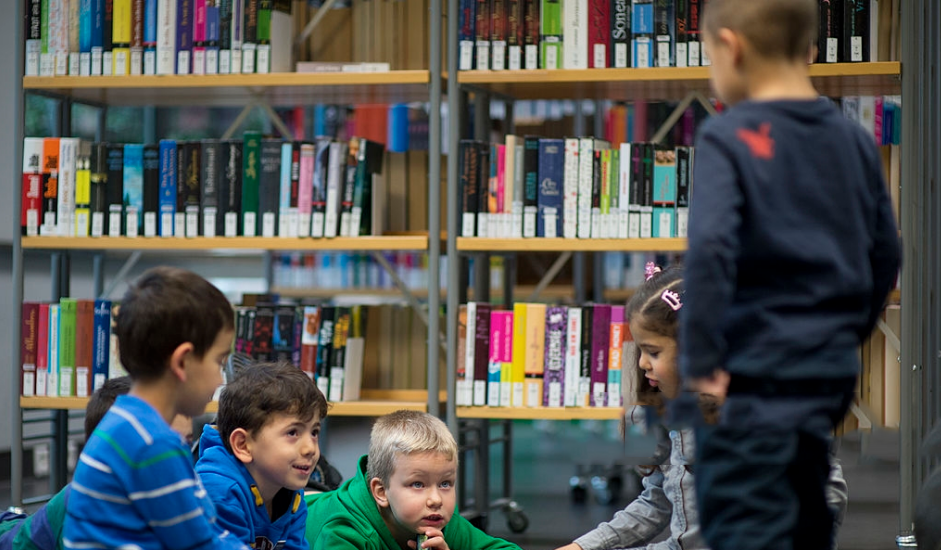 Libraries
Garry works with public and academic libraries to understand  changes in culture of learning, place-based experience  design and community resilience.
Museums
No stranger to the world of museums, Garry serves as an Advisor to AAM͛s Center for the Future of Museums.
Arts Organizations
Garry works with performing arts and arts education groups to help them anticipate and lead changes in their communities.
Past Civic Institutions Include:
AARP
OCLC
LYRASIS
Eureka Institute
DC Public Library
Polaris User Group
Innovative Interfaces
Denver Public Library
Ohio Library Council
OCLC Project Compass
Owen Community College
Fayetteville Public Library
Free Library of Philadelphia
Philadelphia Museum of Art
Michigan Library Association
Philadelphia Museum of Art
Dayton Metropolitan Library
Idaho Commission for Libraries
Library Journal Director's Summit
Pueblo County Library District
New York State Library Association
Salt Lake County Library System
St. Louis County Library System
Multnomah County Library (Portland)
Northeast Kansas Library Association
Suffolk County Library District
Innovative Interfaces User Group
Allegheny County Library Association
Appleton / OWLS / Brown County Public Libraries
Pikes Peak Library District (Colorado Springs)
Southeastern Pennsylvania Library Consortium
Pikes Peak Library District (Colorado Springs)
Southeastern Pennsylvania Library Consortium
Chinese Academic Library Information Systems (CALIS)
Public Library Association (PLA) Virtual Spring Symposium
Past Cultural Institutions Include:
California Association of Museums
Contemporary Arts Museum Houston (CAMH)
Art Institutes (EDMC)
BRIC Arts / Media
California Presenters
Count Bassie Theatre
League of Orchestras
Museum of Russian Icons
The Right Brain Initiative
Philadelphia Museum of Art
Theatre for Young Audiences
Woodruff Arts Center (Atlanta)
NYC Arts in Education Roundtable
INTIX (International Ticketing Association)
Kennedy Center Partners in Education
Kennedy Center Partners in Education
Kennedy Center Very Special Arts (VSA)
King Abdullaziz Center for World Culture
Contemporary Arts Museum Houston (CAMH)
Kaiser Permanente Community Benefit (Theatre)
Kennedy Center Partners in Education – Any Given Child
King Abdullaziz Center for World Culture (Saudi Arabia)
Association of American Museums (Center for the Future of Museums)
American Association of Museums (Center for the Future of Museums)
The American Alliance of Museums (AAM)