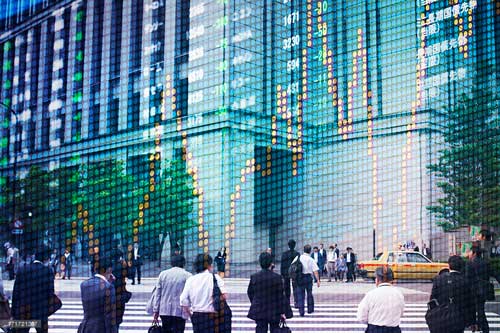 Leadership Teams
Garry works with Executive teams and Boards to understand key strategic challenges of navigating potential market transitions.
HR / L&D – Future of Work

Garry works with Human Resource and Learning & Development (L&D) leaders to help them align culture to changes around the future of work and the workplace.
Business Units
Garry customizes sessions for business units who wish to use foresight as the front end of their innovation and growth strategies.
AMEX
Accenture
Aldo Group
Kraft Foods
Goodyear Tire
AXA Equitable
Boston Scientific
Fidelity Investments
Verizon Wireless
Motorola Solutions
Accenture Operations
Microsoft (Bing/Cortana)
AudienceView
Liquidnet
Navigant
S&P Capital IQ
ZAG Alpha Group
Pepsico-Frito Lay
Boehringer Ingelheim
Standard & Poors (S&P)
McGraw-Hill Companies
TimeWarner Latin America
Cobb-Vantress of Tyson Foods
Disney (Workforce Insights)
Belfius (Banking+Insurance)
Fidelity Center for Applied Technology
Founders Credit Union
Gulf Bank (Kuwait)
The Hartford (Insurance)
Kibble & Prentice (A USI Company)
INTIX (International Ticketing Association)
Milliman (Risk, Insurance, Benefits Advisory Services)
IBM-Almaden/US Army Logistics Transformation Agency
PDMA Carolinas (Product Development)
PGAV Destinations, Planning and Architecture
SEMA (Specialty Equipment Market Association)
Human Resource Policy Association (HRPA)
United States Patent & Trademark Office (USPTO)
NBBJ (Architects)
Cannon Design